Education & Youth
July 17, 2018
Richard W. Brooks Memorial Fund for Vocational Technology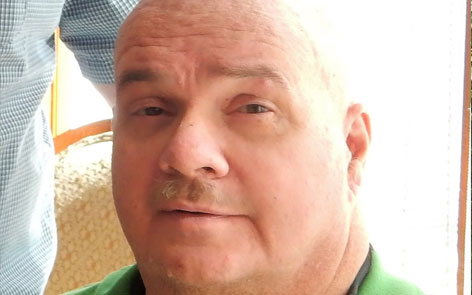 This scholarship fund was established in 2018 in honor of Richard W. Brooks to provide an award to a graduating student of Guilford High School pursuing higher education or training in the vocational and industrial arts.
Richard W. Brooks (1954 – 2016) was raised in Guilford and graduated Guilford High School in 1974. Although he disliked academic work, he enjoyed his high school shop classes. He was a very capable craftsman when it came to working with his hands and had high mechanical skills.
His dislike of academic work is the reason why no essay is required for this award. Indeed he never would have applied for this award if he had to write an essay.
He was a master bicycle mechanic and a gifted stained glass artisan who also instructed others in this craft. His stained glass creations have become prized family keepsakes.
For years he worked on restoring an antique DeSoto car with a rumble seat – a work that was always in progress.
Vocational work ran in his family. A great amount of his mechanical insight was inherited from his father, Edwin J. Brooks, who graduated from a trade school, started out his career as a technical serviceman, kept the old mechanical tower clock at the First Congregational Church of Guilford running for many years and later became a successful businessman.
Unfortunately Richard did not receive all the recognition that he deserved for being such a skilled craftsman. Recognizing the importance to support the vocational technology student, his family decided to establish this fund in Richard's memory to both honor him and to encourage students to pursue a career in the vocational and industrial arts. Hey, Neighbor!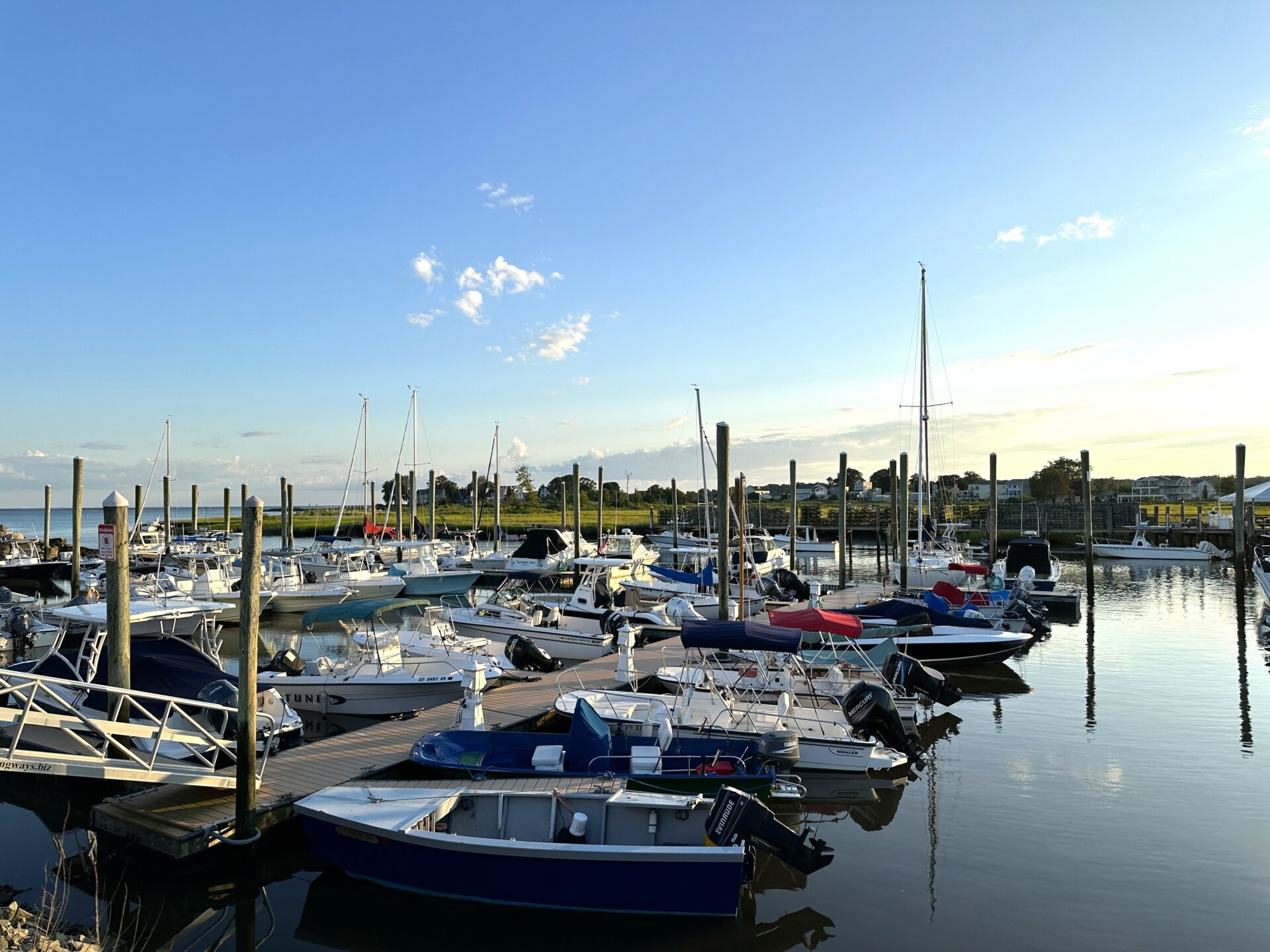 Feel free to reach out to us with this form. We'd love to hear from you!