Learn about how our work impacts our vibrant community.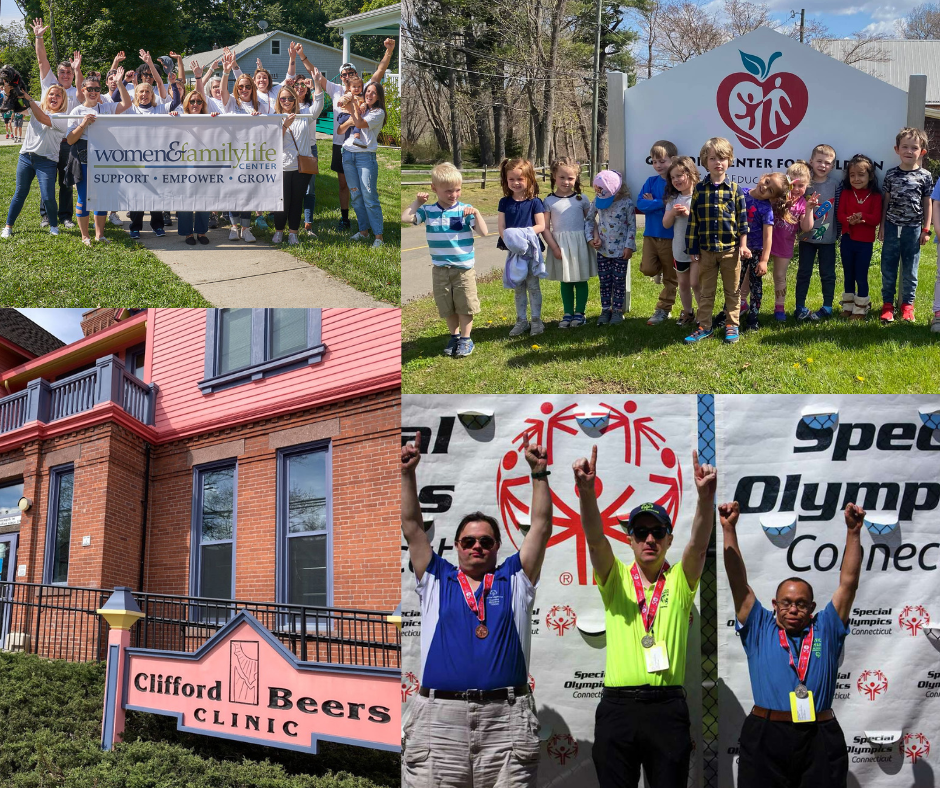 The Guilford Foundation Invests over $109,000 into Community through Grantmaking
TGF distributed $109,200 to 28 community-serving organizations through its 2023 grantmaking program. The awards, ranging from $1,000 to $12,500, support vital area programs.
READ NOW


Filter Posts
Grants

Sponsorships

Scholarships

Funds

Foundation News

Youth Advisory Group

Leadership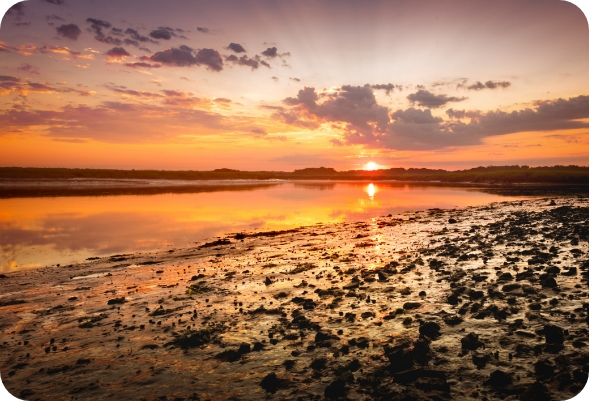 Subscribe
To

The Guilford Foundation
Subscribe to The Guilford Foundation for the latest updates..